SolarWorld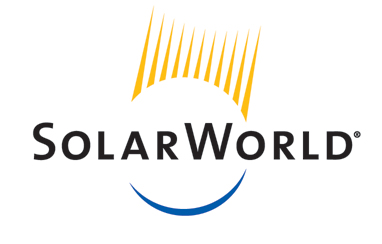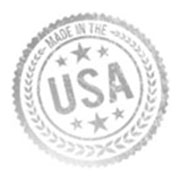 Since 1977, SolarWorld has been the largest American manufacturer of quality solar photovoltiac modules. SolarWorld solar panels consistently outperform the competition and are also extremely durable and can withstand high heat, hail, heavy snow loads, and anything else the weather can throw at them!
All SolarWorld modules are UL-Listed and carry the "Made in the USA" label.
There are no products listed under this category.